Amman
Amman is the capital and largest city of Jordan, and the country's economic, political, and cultural center. With a population of 4,061,150 as of 2021, Amman is Jordan's primate city and is the largest city in the Levant region, the fifth-largest city in the Arab world, and the ninth largest metropolitan area in the Middle East.The earliest evidence of settlement in Amman dates to the 8th millennium BC, in a Neolithic site known as 'Ain Ghazal, where the world's oldest statues of the human form have been unearthed. During the Iron Age, the city was known as Rabat Aman and served as the capital of the Ammonite Kingdom. In the 3rd century BC, Ptolemy II Philadelphus, Pharaoh of Ptolemaic Egypt, rebuilt the city and renamed it Philadelphia, making it a regional center of Hellenistic culture. Under Roman rule, Philadelphia was one of the ten Greco-Roman cities of the Decapolis before being directly ruled as part of the Arabia Petraea province.
Unsplash photos
These are the most popular photos on Unsplash for Amman.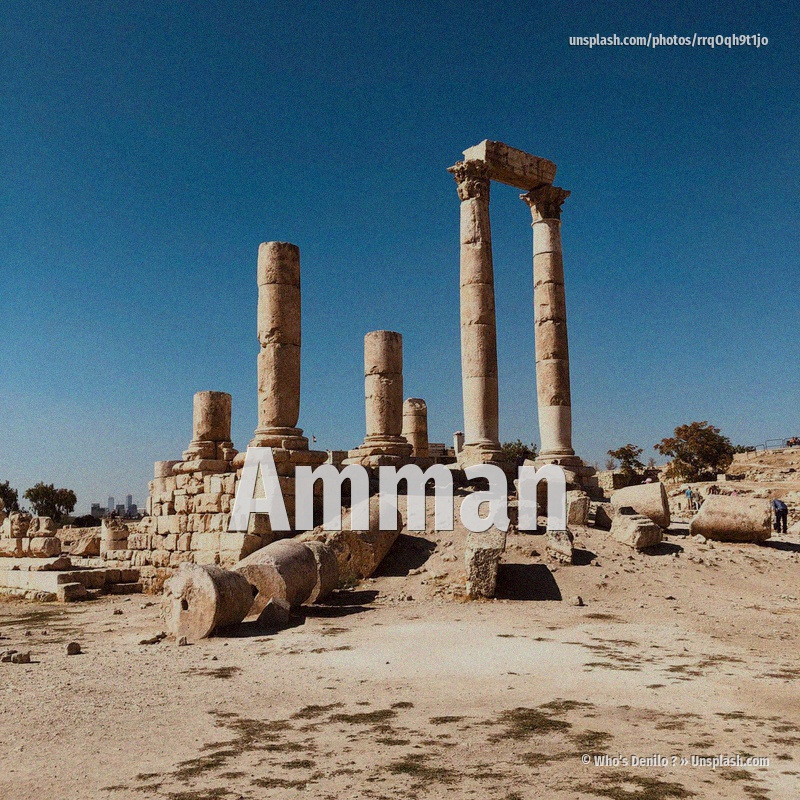 Photographer: Who's Denilo ?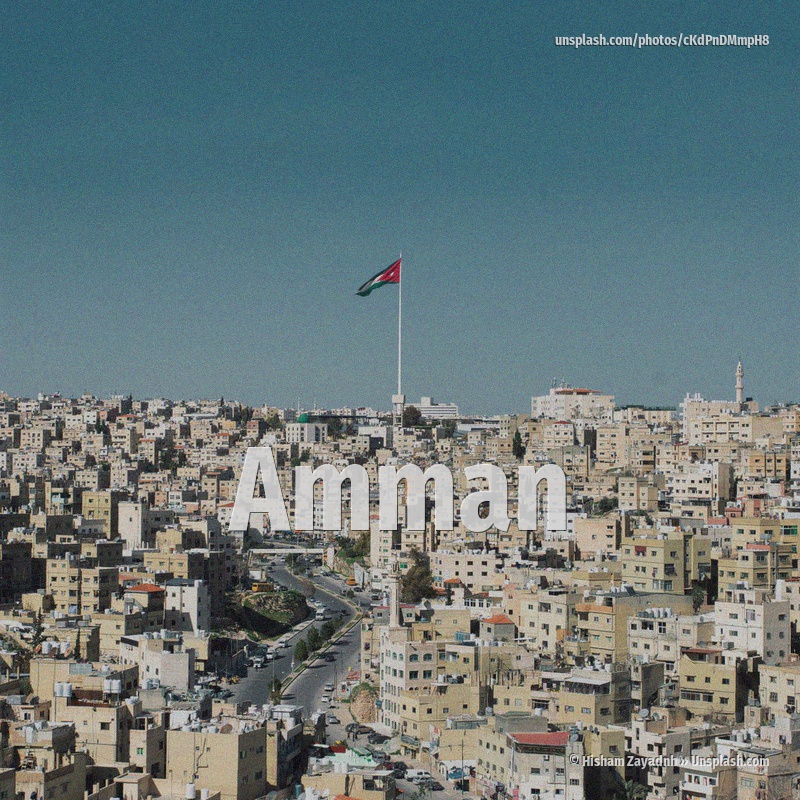 Photographer: Hisham Zayadnh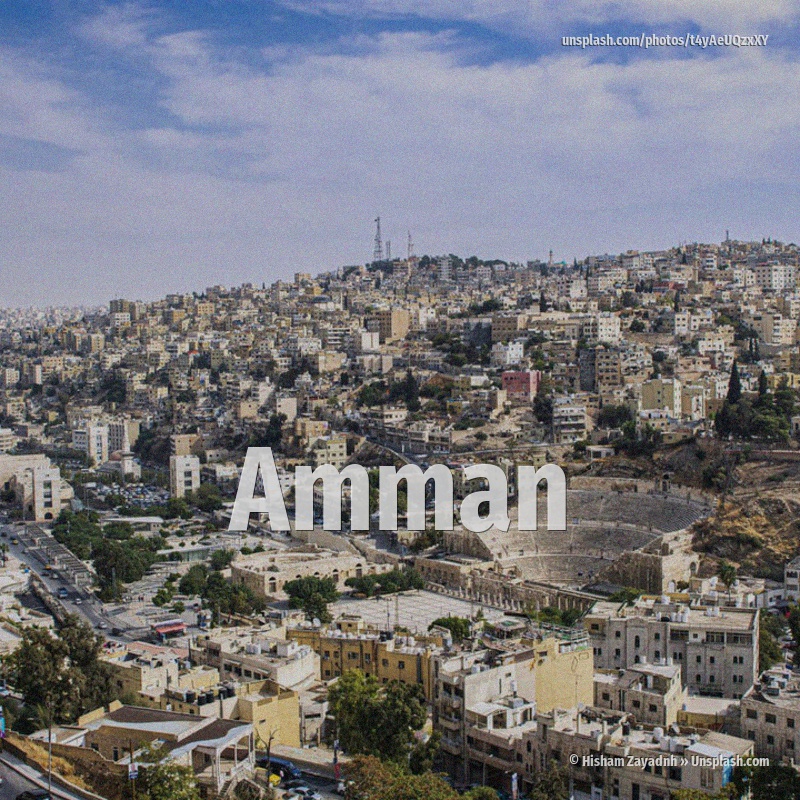 Photographer: Hisham Zayadnh
Find even more on unsplash.com/s/photos/Amman