Kharkiv
Kharkiv, also known as Kharkov, is the second-largest city and municipality in Ukraine. Located in the northeast of the country, it is the largest city of the historic Slobozhanshchyna region. Kharkiv is the administrative centre of Kharkiv Oblast and of the surrounding Kharkiv Raion. The latest population is 1,433,886 .Kharkiv was founded in 1654 as Kharkiv fortress, and after these humble beginnings, it grew to be a major centre of industry, trade and Ukrainian culture in the Russian Empire. At the beginning of the 20th century, the city was predominantly Russian in population, but as industrial expansion drew in further labor from the distressed countryside, and as the Soviet regime moderated previous restrictions on Ukrainian cultural expression, by the eve of World War II the greater part of the population was officially identified as Ukrainian.
Unsplash photos
These are the most popular photos on Unsplash for Kharkiv.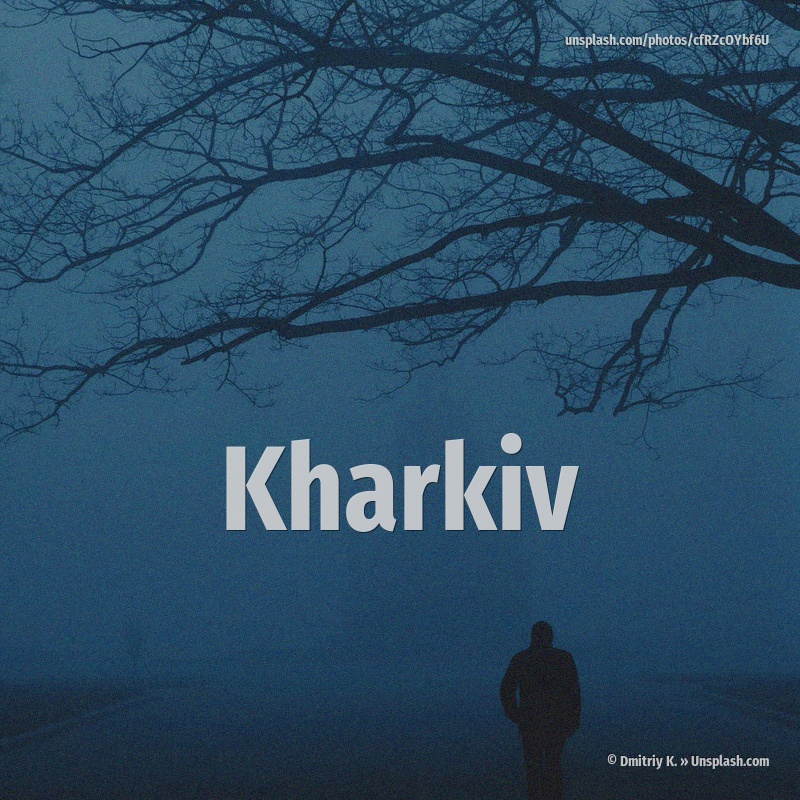 Photographer: Dmitriy K.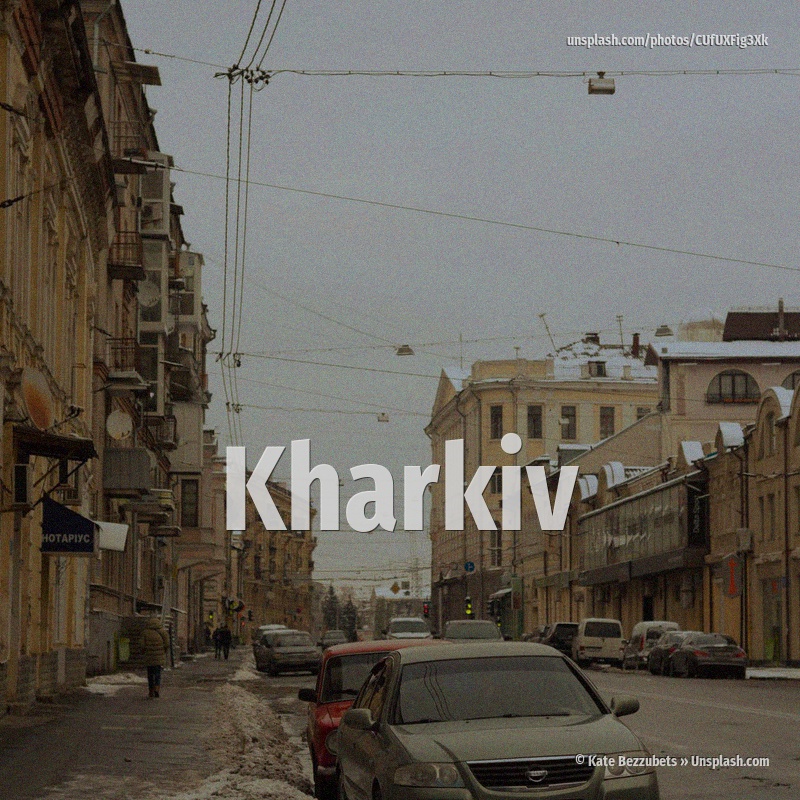 Photographer: Kate Bezzubets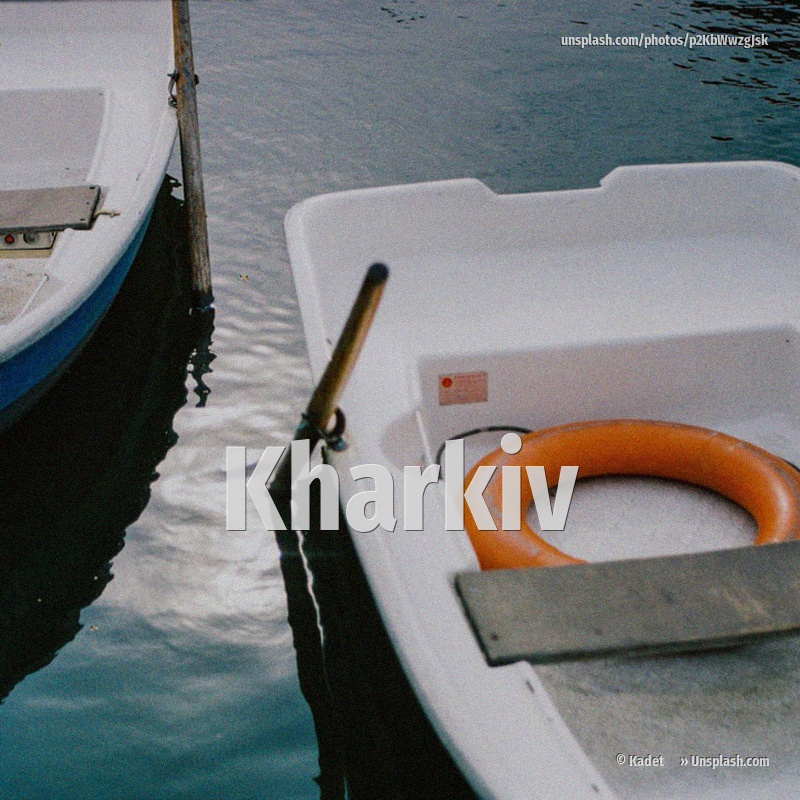 Photographer: Kadet ᅠ
Find even more on unsplash.com/s/photos/Kharkiv