Destination: Camogli
Camogli is a fishing village and tourist resort located on the west side of the peninsula of Portofino, on the Golfo Paradiso in the Riviera di Levante, in the Metropolitan City of Genoa, Liguria, northern Italy. As of 30 April 2017 its population was of 5,332. Camogli is one of the largest areas of the Parco Naturale Regionale di Portofino, and a part of the Portofino Marine Protected Area.
Unsplash photos
These are the most popular photos on Unsplash for Camogli.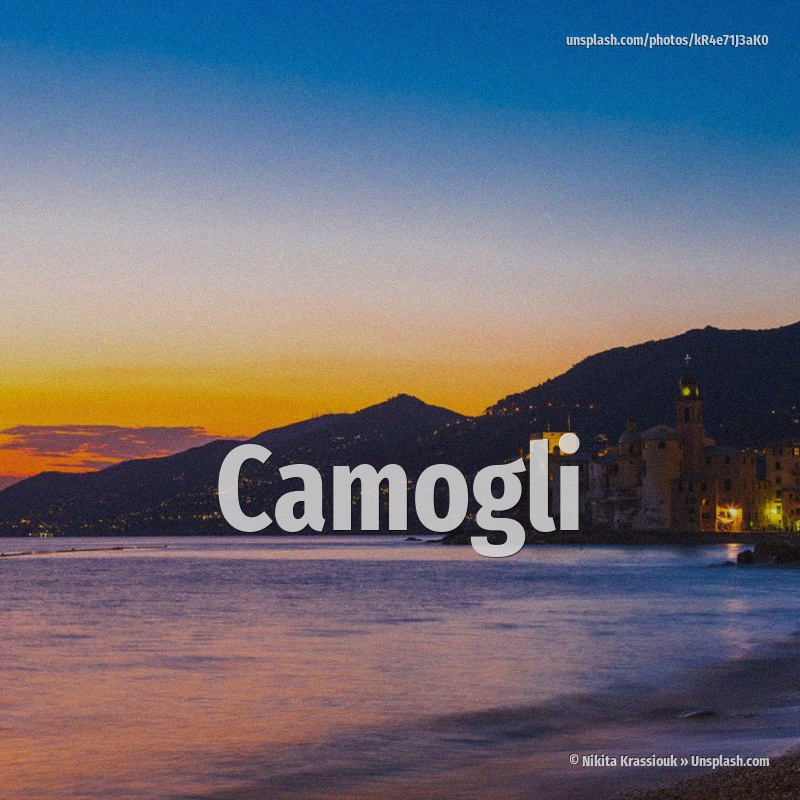 Photographer: Nikita Krassiouk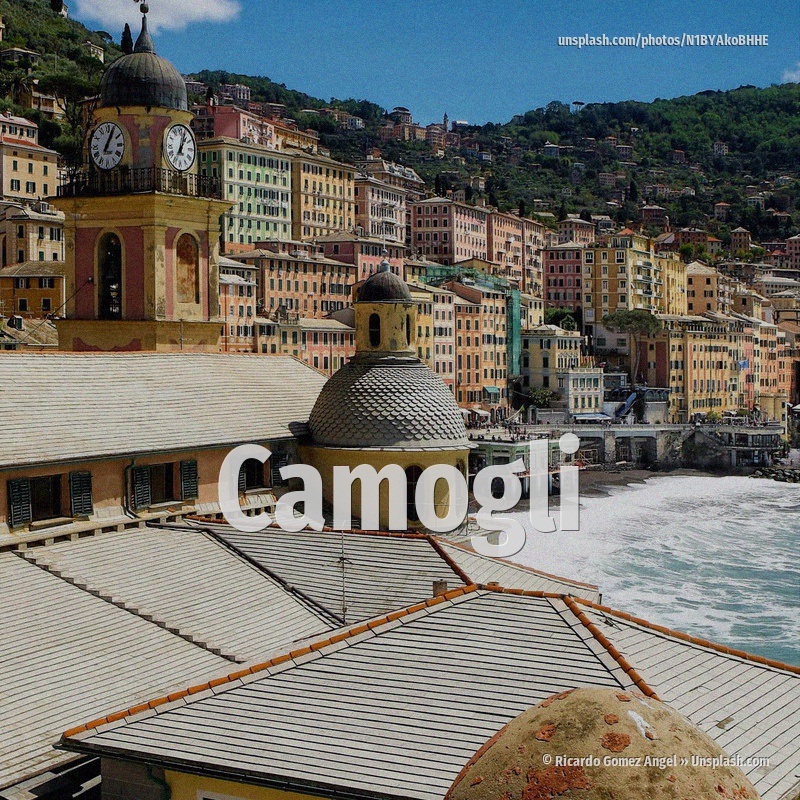 Photographer: Ricardo Gomez Angel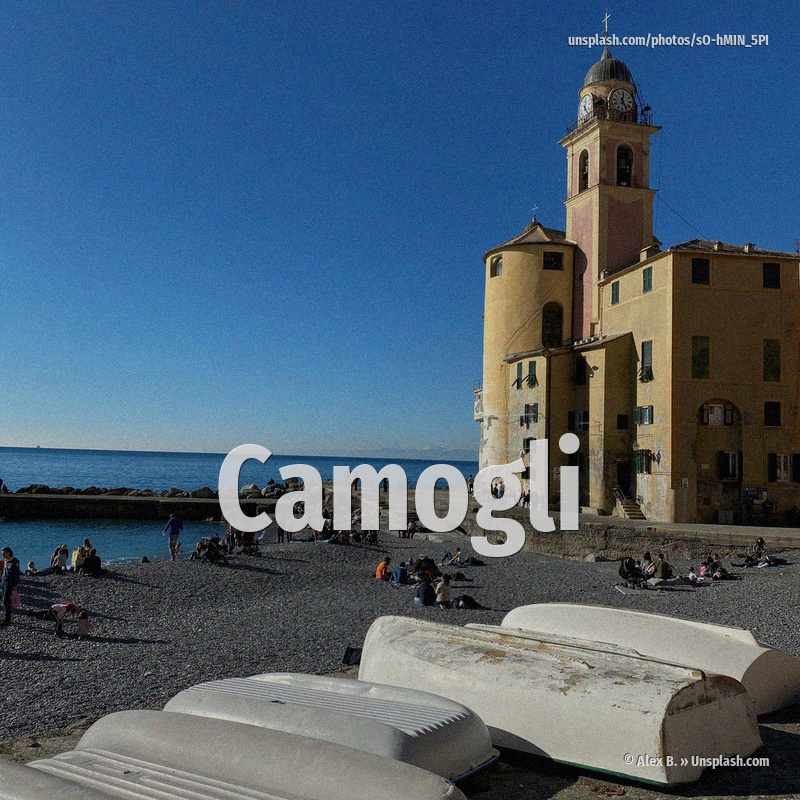 Photographer: Alex B.
Find even more on unsplash.com/s/photos/Camogli