Destination: Gran Canaria
Gran Canaria, also Grand Canary Island, is the third-largest and second-most-populous island of the Canary Islands, an archipelago off the Atlantic coast of Northwest Africa which is part of Spain. As of 2019 the island had a population of 851,231 that constitutes approximately 40% of the population of the archipelago. Las Palmas de Gran Canaria, the capital of the island, is the biggest city of the Canary Islands and the ninth of Spain.
Unsplash photos
These are the most popular photos on Unsplash for Gran Canaria.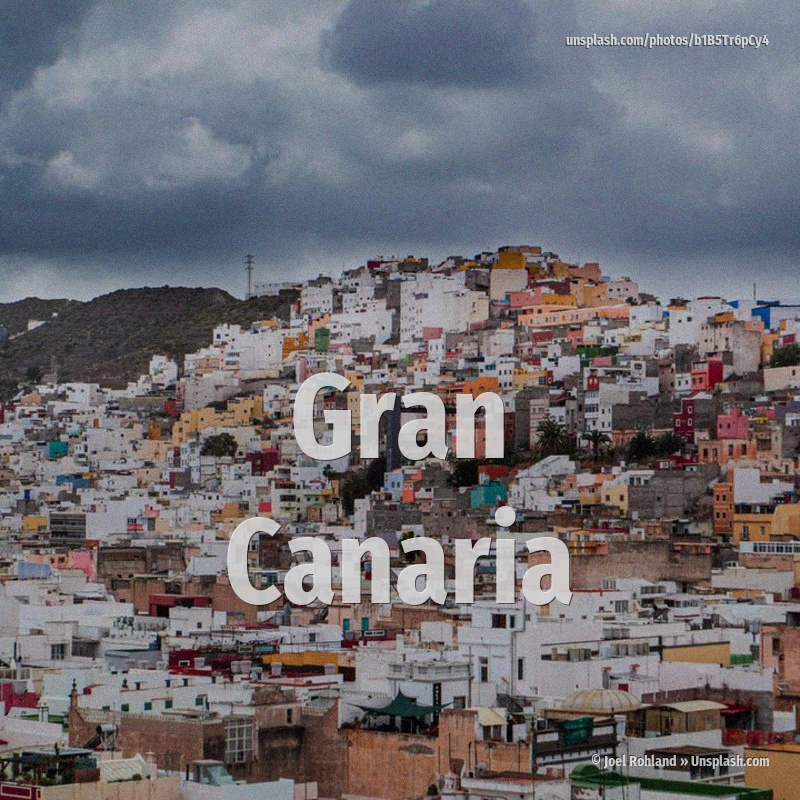 Photographer: Joel Rohland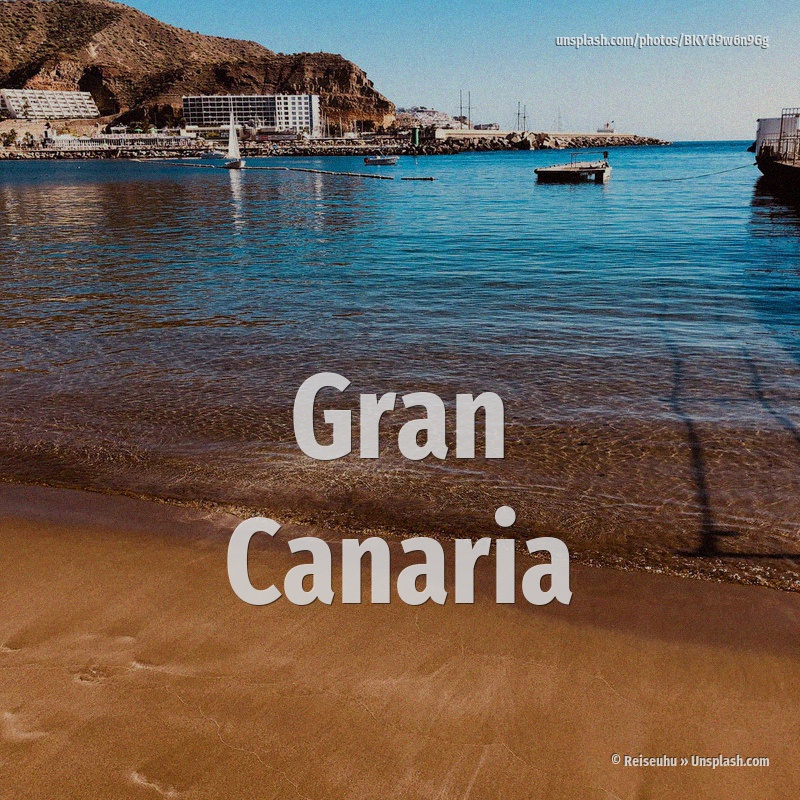 Photographer: Reiseuhu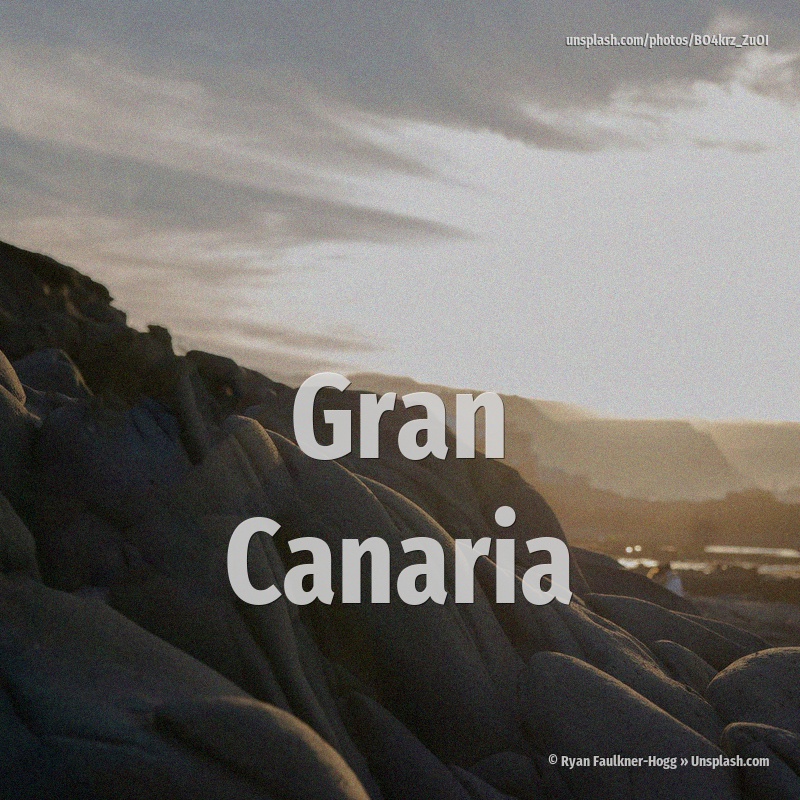 Photographer: Ryan Faulkner-Hogg
Find even more on unsplash.com/s/photos/Gran-Canaria