Destination: San Marco
San Marco is one of the six sestieri of Venice, lying in the heart of the city as the main place of Venice. San Marco also includes the island of San Giorgio Maggiore. Although the district includes Saint Mark's Square, that was never administered as part of the sestiere.
Unsplash photos
These are the most popular photos on Unsplash for San Marco.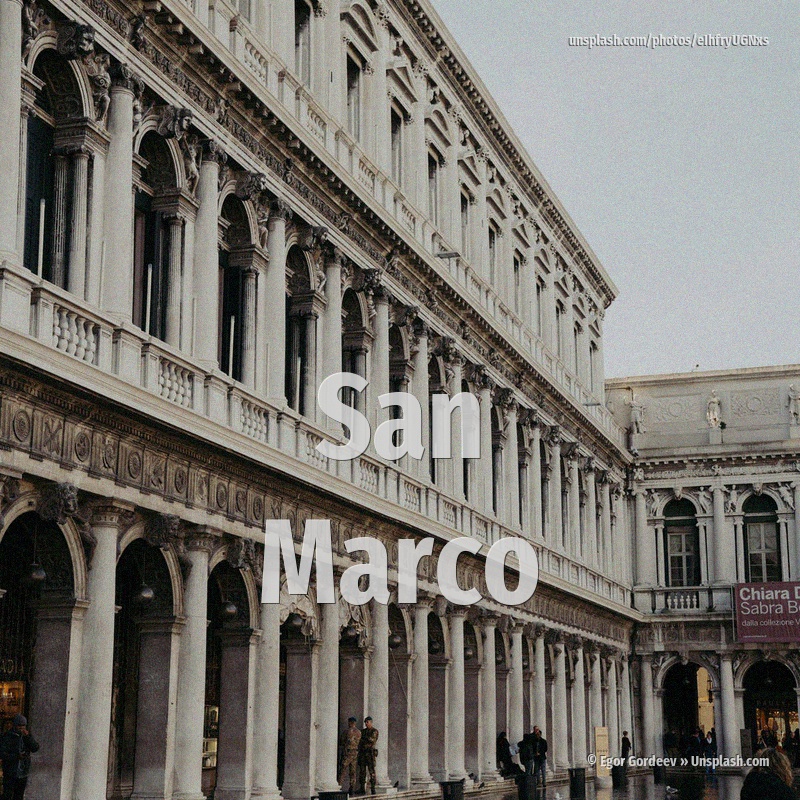 Photographer: Egor Gordeev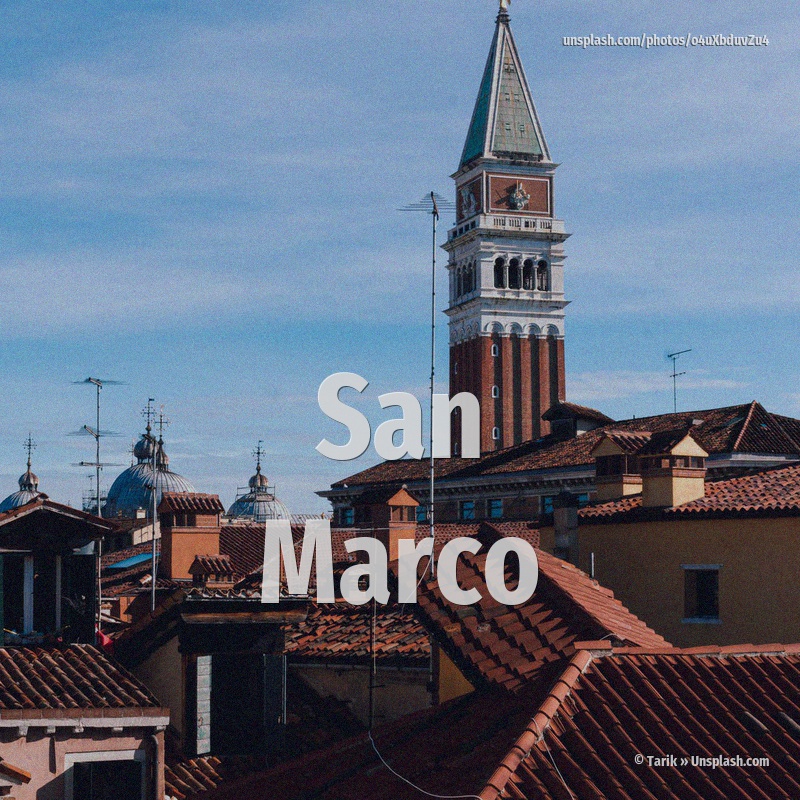 Photographer: Tarik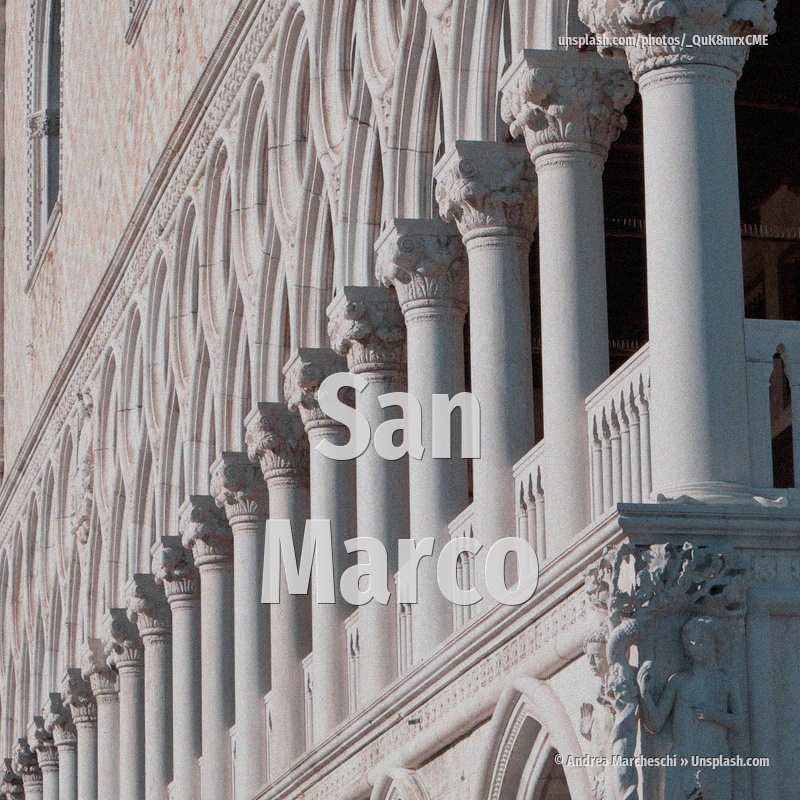 Photographer: Andrea Marcheschi
Find even more on unsplash.com/s/photos/San-Marco